We – the successfactory consulting group – are a consulting company with several locations in Austria and Germany, specialized in the domains "Quality and Excellence", "Productivity and Lean", "System and Product Development" and "Leadership and Strategy".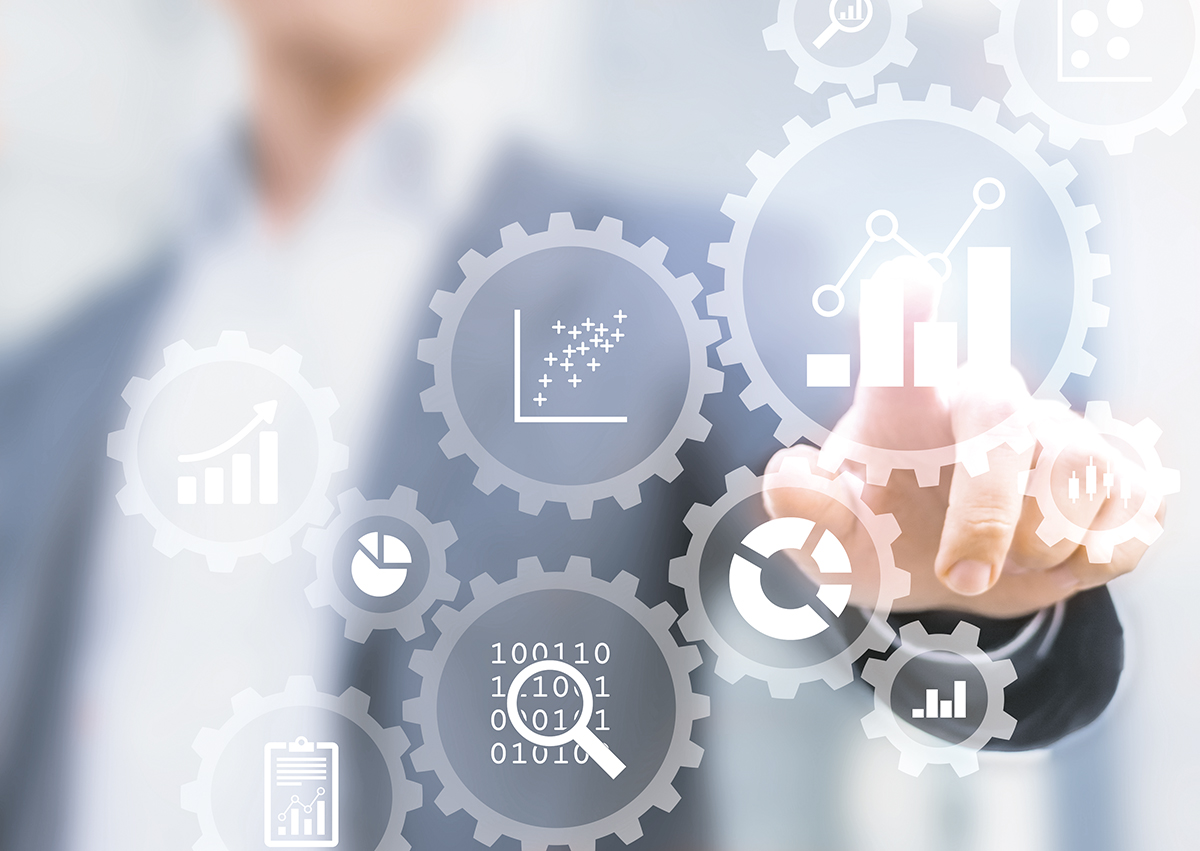 successfactory is a consulting firm offering a portfolio of consulting, coaching and training to improve technology-oriented manufacturing and service companies. According to our slogan "move to improve", we provide our customers with an excellent position in the market with the help of our services and products. Practical relevance, implementation orientation and sustainability shape our thinking and acting. We measure our success by demonstrable results and long-term customer benefits. For this we use the experience from more than 15 years of our company history.
We are passionate about the challenge of increasing the productivity and quality of production processes. Ultimately, our goal is to increase both efficiency and effectiveness while getting people on board. This is the only way to succeed in a sustainable way.
Product Development & Innovation Management
Innovation management includes all activities from the idea to the successful positioning of products or services on the market. Hereby the transition between innovation management and product development is fluid. 
Systems Engineering and Software Engineering
The development of software-intensive systems is not limited to writing source code. Rather, cooperation between interdisciplinary development teams over the development process and the entire product lifecycle is in the foreground.
Quality Management and Improvement Management
As absolute quality management and statistics experts, we solve your quality problems. Together with you, we build sustainable, effective QM systems that meet the requirements of the increasingly complex environment.
Leadership and Agile Transformation
The environment for companies is becoming more dynamic, more complex and thus increasingly challenging for executives (keyword VUCA = Volatility, Uncertainty, Complexity, Ambiguity).
Artificial intelligence and Digitalization
In the white paper "Data Age 2015", there is an impressive forecast: according to which the global data volume is expected to increase to 163 zettabytes by 2025 – that is a tenfold increase compared to 2016.