Partner companies and Start-ups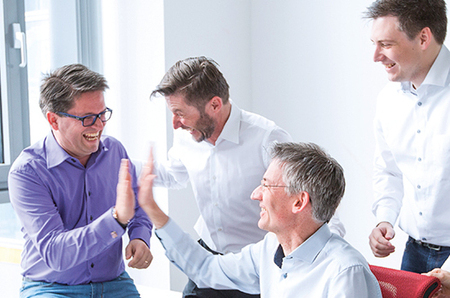 Fluvicon – a company of successfactory consulting group
Since 2017 successfactory supports the innovative start-up Fluvicon with know-how, network partners and investments. Fluvicon is a company developing a novel water treatment process. The technology is based on the principle of forward osmosis (FO) – not reverse osmosis (RO). The main advantages of this process include:
 Due to the enormous robustness and energy efficiency, the forward osmosis imposes itself in many areas of industry and public utilities. More information can be found on www.fluvicon.com.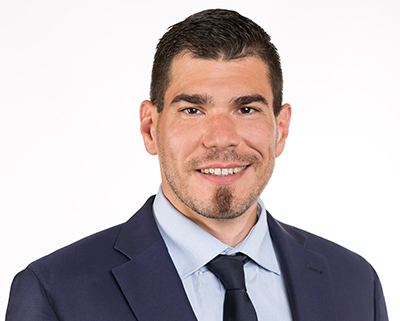 he Fluvicon GmbH was founded in May 2013 by Thomas Grießler, and independently developed the "Osmotic cycle process". Thomas Grießler earned his BA in physics through a cross-university study at the Technical University of Graz and the Karl-Franzens-University Graz. His background is primarily in experimental physics, with a focus on experimental practice, flow processes, cavitation and sonoluminescence. After graduating, he developed among others a ferrofluid-based membrane separation process for water treatment that paved the way for the "Osmotic cycle process".
Link to Fluvicon:
https://fluvicon.com/