We are a team of technically and economically trained experts offering a portfolio of consulting, coaching and training. We use the experience from our more than 20 years of company history in the following fields of competence:
In accordance with our motto "move to improve", we provide our clients with an excellent position on the market. With us people grow, sales and profits increase.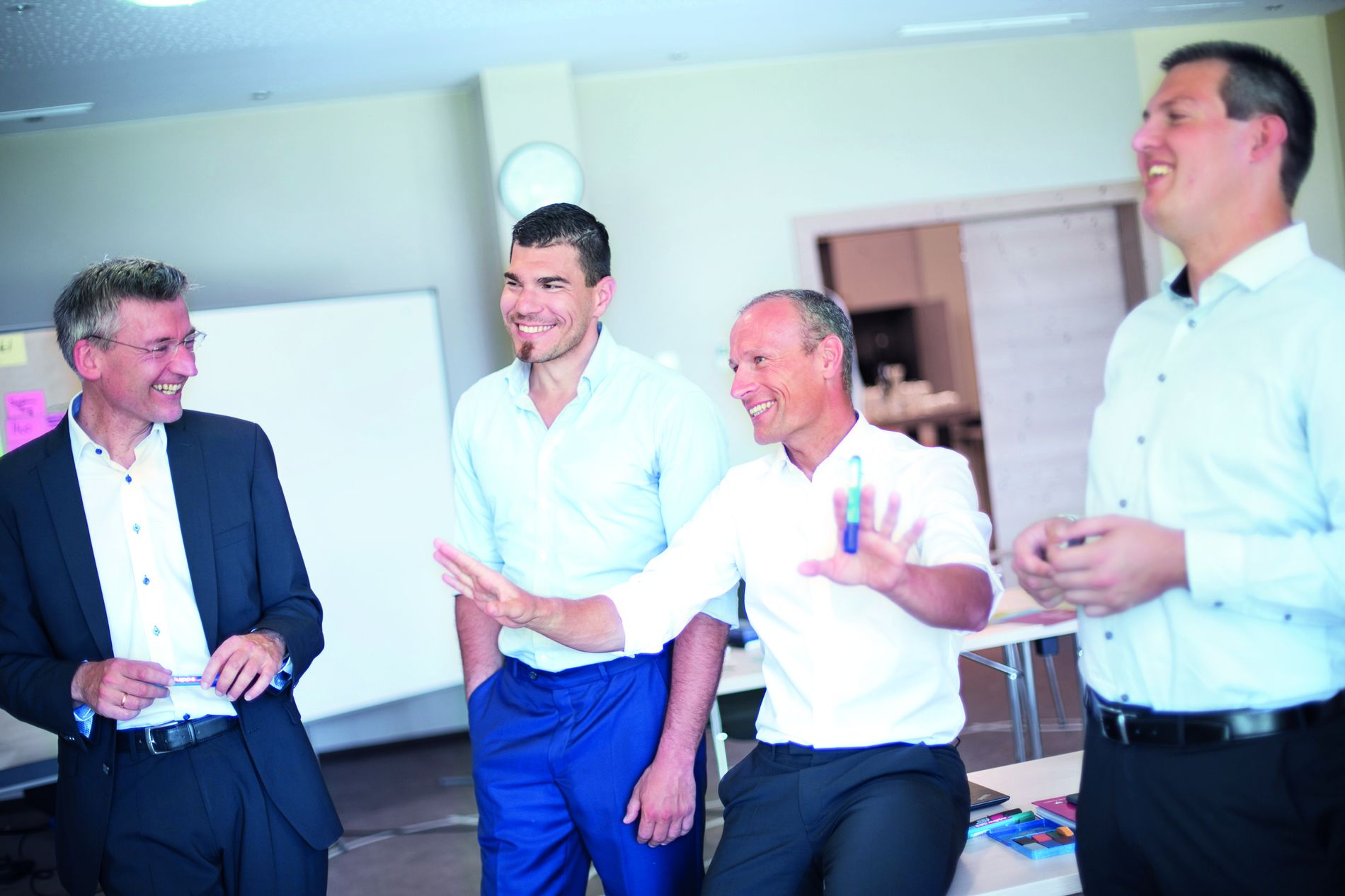 We do not see ourselves as a high-gloss consultant, but as an honest and competent partner – that's why we resonate with people and are successful. We care equally about the company and its employees.
Together with our customers we create solutions with dedication, joy and passion. Our lifeblood lies in the sustainable implementation. Our success factors here are the enthusiasm for technology, the strong will to move and our ability to integrate.